Creating and promoting a culture of safety
Campus Safety Solutions, LLC gives the spark that ignites the defense mechanisms to keep everyone safe.
Schedule a Consultation
Here at Campus Safety Solutions LLC, we have a team of professionals that have a diverse set of skills and expertise to assist clients in spaces of public school districts, private K-12, community colleges, private colleges, and large public institutions. We can assist Religious campuses as well as child care facilities. We specialize in working with campus law enforcement agencies. We can assist small to medium-sized law enforcement
city/ municipal law enforcement agencies as well.
Consulting
CSS provides safety consulting, Consulting that addresses your safety needs or concerns. Operations, ongoing matters, and preventive measures that can be taken to reduce liability before exposure occurs. Safety measures to keep everyone safe, no campus too big or too small.  We can help find solutions to achieve your safety goals.
Courses
CSS offers educational courses that will leave you well informed in addressing your safety needs. Tell us your goals and we will help you reach them.
Policy Development and Support
CSS provides a complete service of reviewing and writing – low impact to critical task policies and procedures. Depending on the needs and resources of the requesting agency/client, CSS may conduct a policy review on a single policy or multiple policies.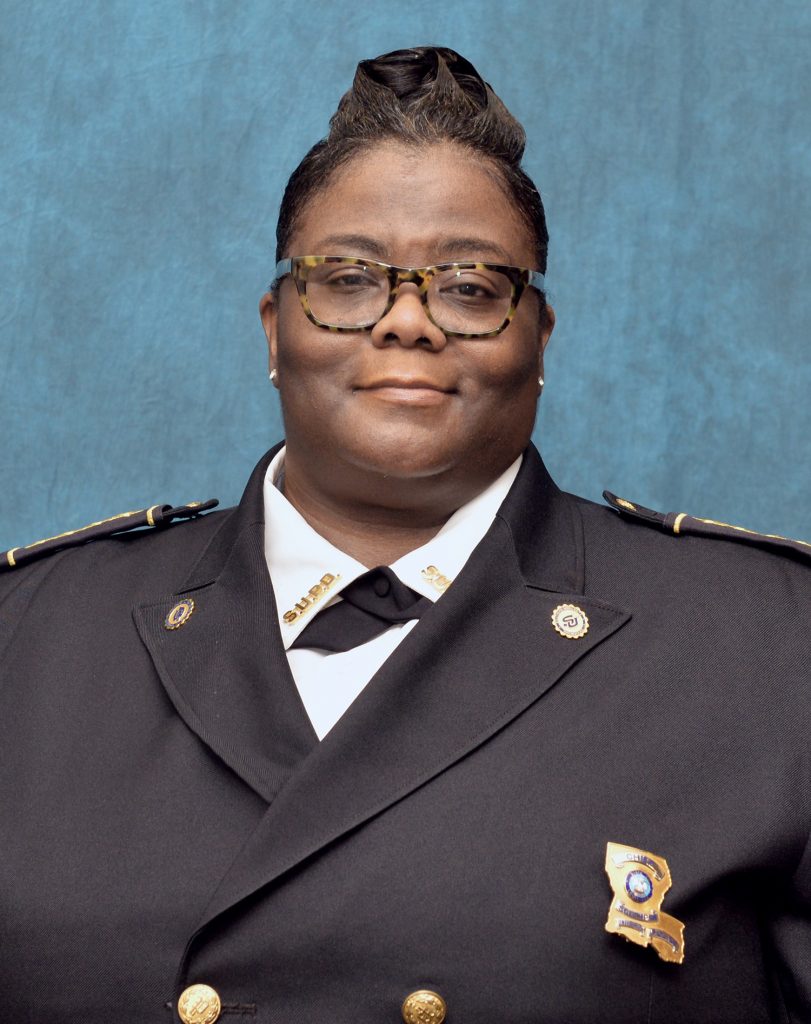 I am a veteran campus law enforcement officer with over 22 years of experience. I believe in Community Policing. Community Policing is built on relationships and trust. Relationships are built by working together. I believe in doing what's right and making sure people are safe when doing the things that they want to do most.
Personal safety and public safety do not always have to involve weapons. Knowledge on what to do and when to take action is paramount in keeping people safe as well. With my company, I want to work with police departments, schools, churches, and businesses. Safety measures can save lives and protect property. Keeping people safe has always been a top priority for me. I can help you to be at your best when safety is a concern. I look forward to working with you!