Find Your Perfect Home And residential Area
No Hidden Fees
Quidem rerum facilis est et expedita distinctio. Nam libero tempore, cum soluta nobis est eligendi optio cumque nihil impedit quo minus
Browse For Free
Quidem rerum facilis est et expedita distinctio. Nam libero tempore, cum soluta nobis est eligendi optio cumque nihil impedit quo minus
Free Property Appraisals
Quidem rerum facilis est et expedita distinctio. Nam libero tempore, cum soluta nobis est eligendi optio cumque nihil impedit quo minus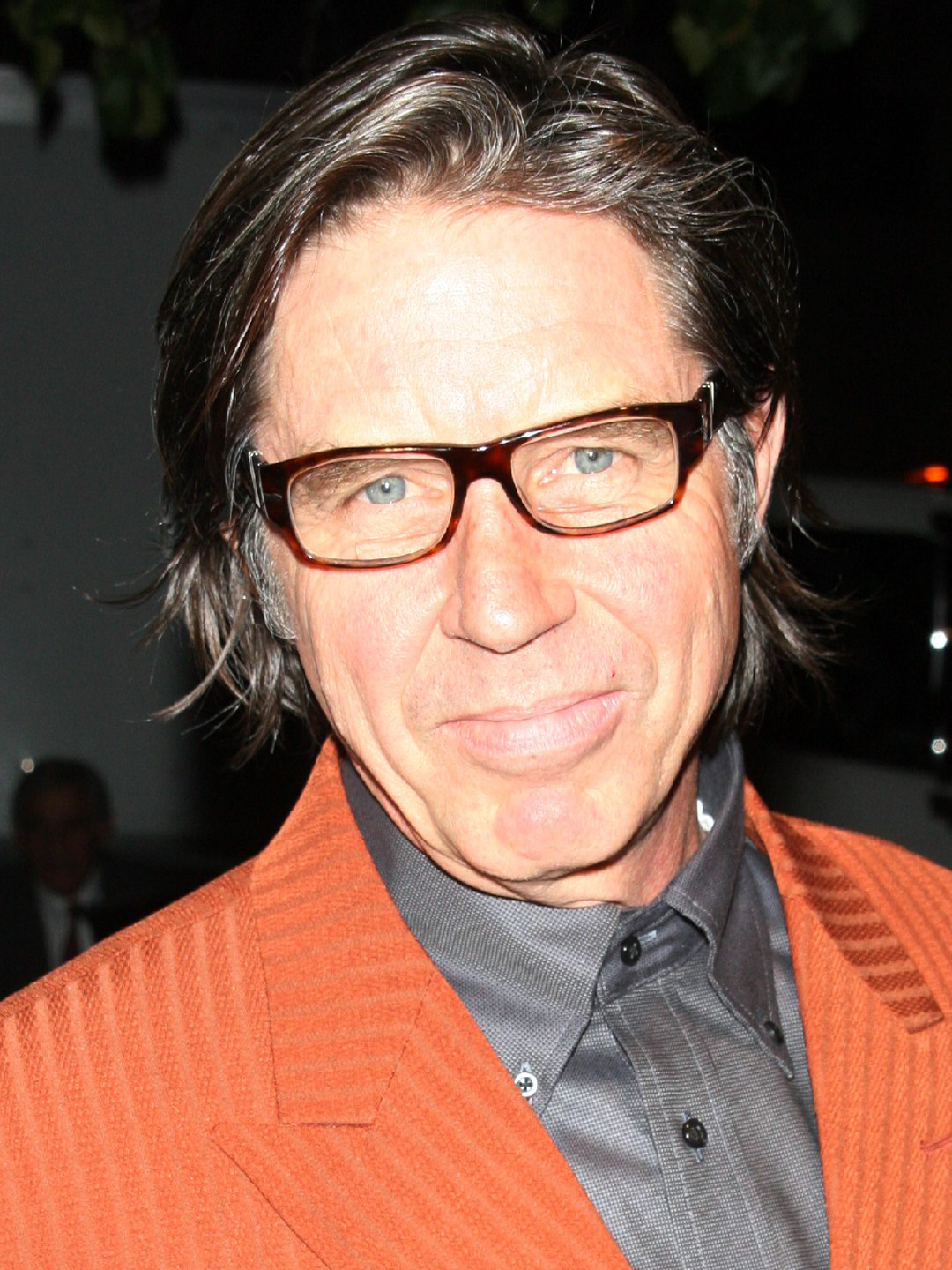 As a young-adult, I was intrigued by real estate and wanted to learn how it all worked. When I was 21, my son was born w/ a pre-existing condition that would require him to go to therapy at least 3 days per week and frequent doctor's appointments.
I quit my job, started doing property management while studying for the real estate exam. Doing so allowed flexibility in my schedule to take him to his appointments. Once I became licensed and started selling a few homes, I found passion w/ helping others accomplish their real estate goals!
I support and promote home-ownership! In many cases, purchasing a home is the largest investment people make in life, and to be a part of that brings me good feelings!
You Can't Be Sure Until Your Sure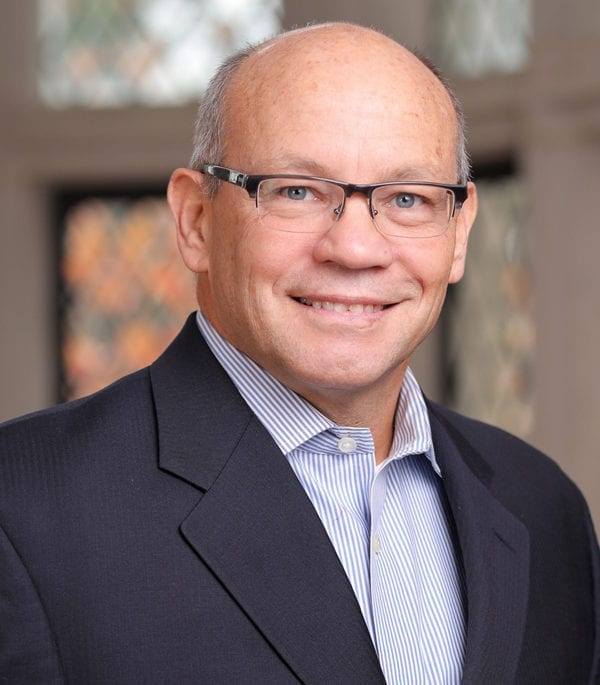 John Shlider
"I have to say that Dion is by far the BEST realtor we've ever worked with, his professionalism, personality, attention to detail, responsiveness, and his ability to close the deal is Outstanding!!! If you are buying or selling a home, do yourselves a favor and hire Dion"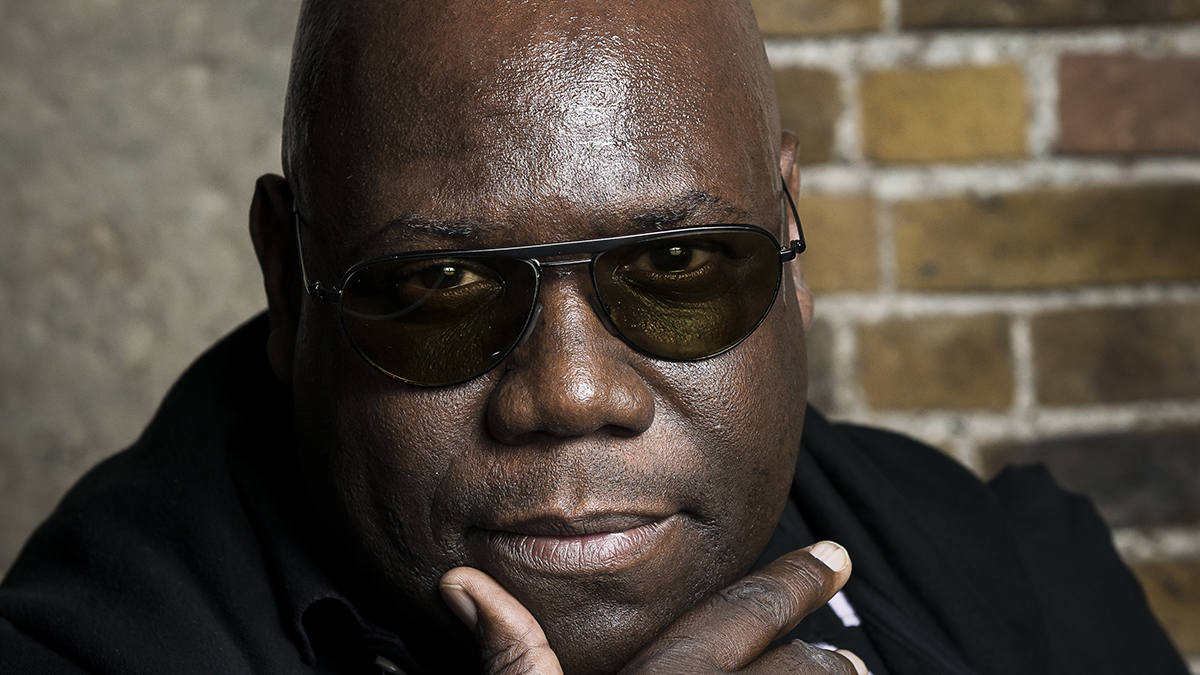 Carl Robin
During one of our toughest seasons of life, a total loss due to a house fire Dion quickly became our bright light! The effortless dedication provided to not only helping us locate the perfect home but remaining consistent and steadfast until the deal was finalized and the keys were in our hands. The service we received was impeccable! For any future purchase or sell Dion will be the first call made! Thanks for all you do in the Real Estate Industry!
Ready to Buy?
Lorem ipsum dolor sit amet, consectetur adipiscing elit. Phasellus lacinia velit a feugiat finibus. Morbi iaculis diam id tellus iaculis, eu pretium metus fermentu