Change Yourself
Change your World around you
We help our clients become the best version of themselves by transformative life coaching in the following areas: Relationships & Purpose
Change Begins Now - Book the appointment NOW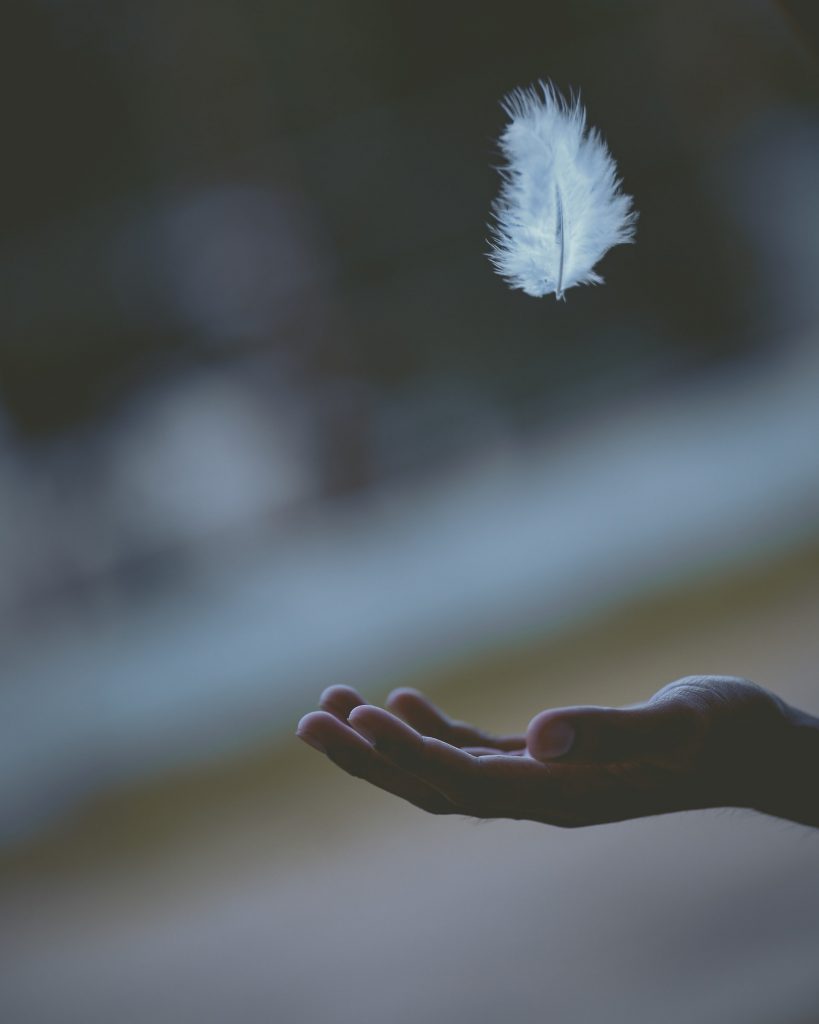 Tools to transition from chaos, fear, doubt, and anxiety, to a more powerful, resilient, impactful self.
Tools to recover from the damage caused by negative, narcissistic relationships.
Helping clients pull down negative thoughts and habits that keep them back from the life they want to create.
The wrong relationship can be detrimental
You need a coach to help you
Helping you get out of a toxic relationship
Helping you recover after a toxic relationship
Help you be strong enough to stay out
Believe in yourself again
About ME
I'm Coach Ron, and I've been a certified life coach since 2012 helping clients achieve mental, emotional and physical freedom from bondage to Narcissist.
My passion is to see people live powerfully changed and transformed lives – becoming and being the best version of themselves.
Andrea S.
"I've worked with Coach Ron and with his expert help I recovered from an Ex who was the worst narcissist ever. It wasn't easy but Ron helped me through a very difficult time period in my life. THANK YOU!!!"
Mike K.
"As a man that rarely ask others for help, I'm so glad Ron was available when I needed it most. A very selfish ex-gf left me after 2 years and I was devastated and had even contemplated doing the worst things to myself because of how empty I felt inside. Let's just say the coaching I received helped me make the right choices and now I have a new life and a new life partner! Thank you Coach!"
Sara M.
"I needed assistance with recreating myself, I was stuck in a rut in life and I had heard about being "transformed through coaching" so I gave Coach Ron a shot. I'm not the easiest person to work with but Ron was able to work past my initial resistance and create what I didn't think was possible! "