CATERING SERVICE
YOUR NEXT EVENT
We look forward to serving you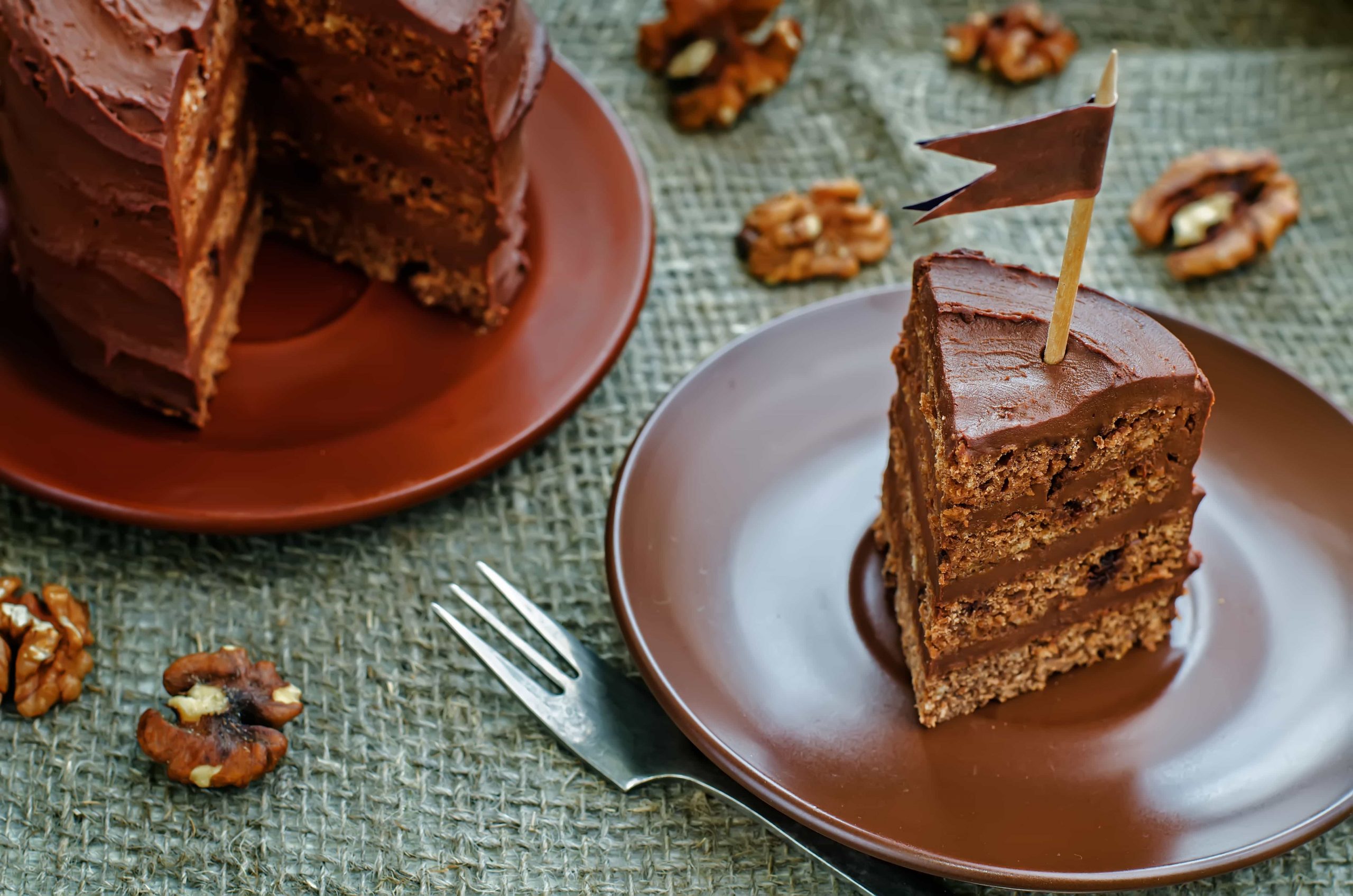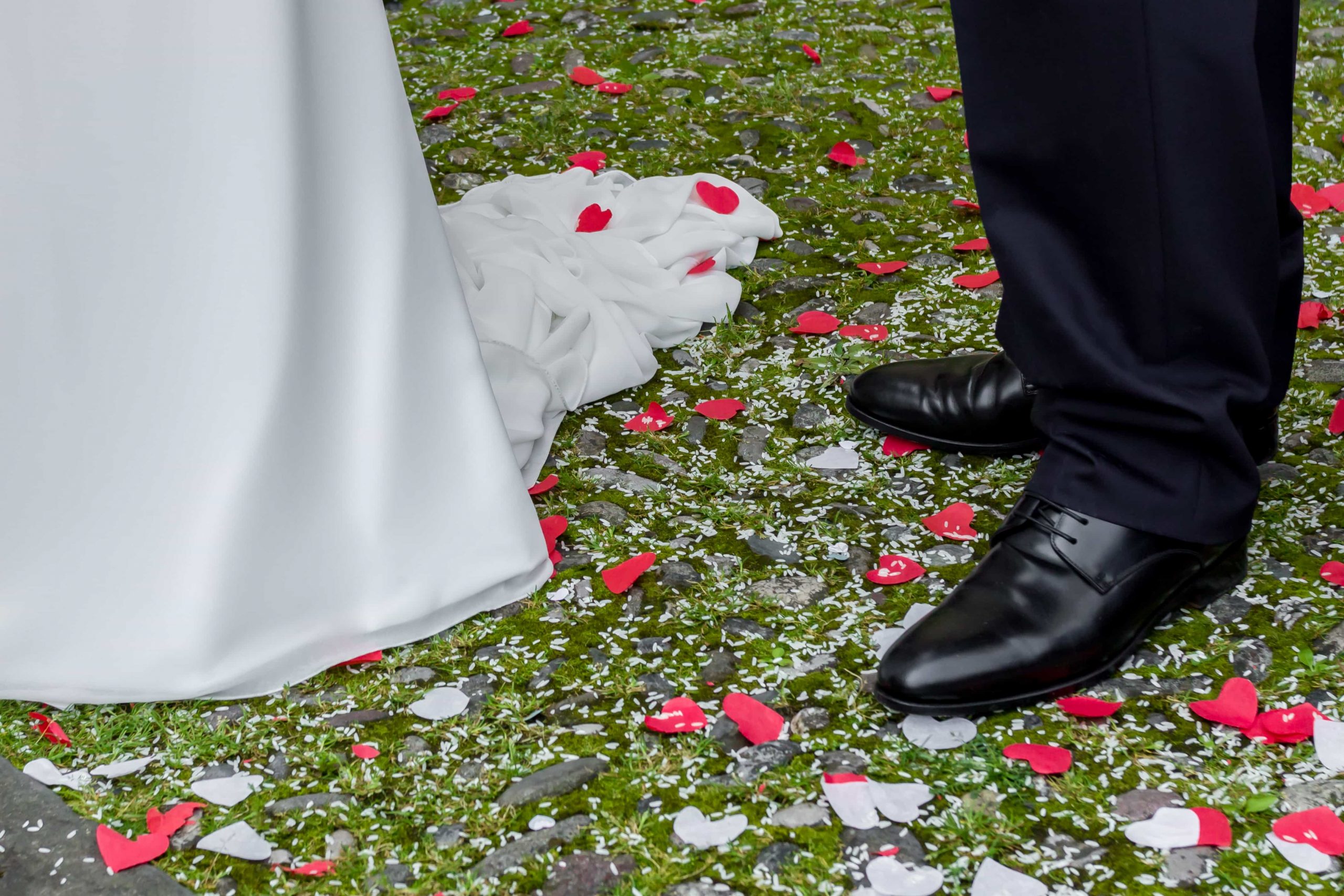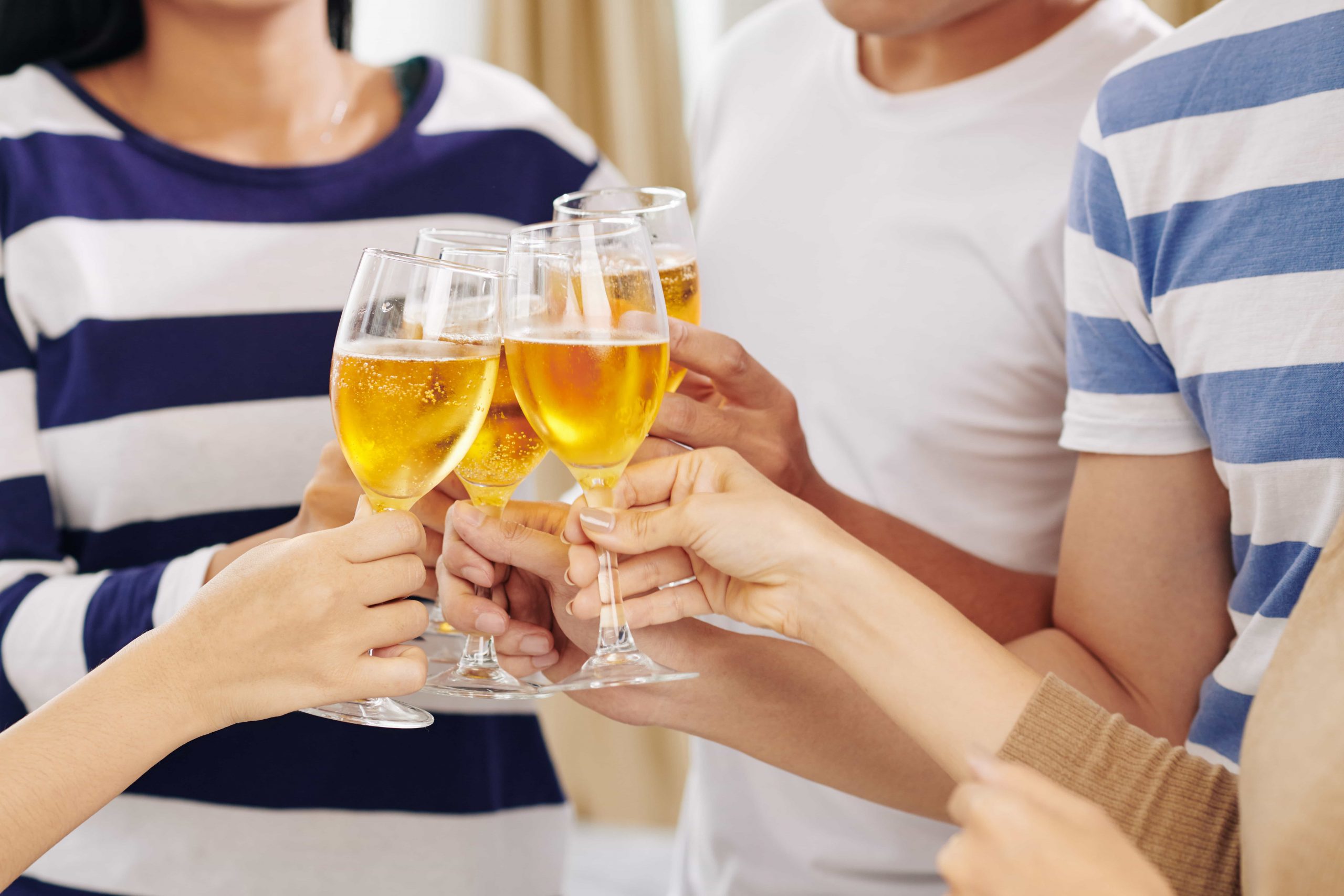 LARGE
25 Boudin Balls
6 Links Smoked Boudin
6 Links Sausage

2 pork
2 Green Onion
2 Chicken

2 Scoops Hog Cracklins
SMALL
15 Boudin Balls
3 Links Smoked Boudin
3 Links Sausage

1 Pork
1 Green Onion
1 Chicken

1 Scoops Hog Cracklins
John D.
Facebook Review
"Amazing sandwiches! Great service and fair prices. I come here everyday for lunch and I'm never disappointed."
Samantha P.
Yelp Review
"My wife and I come here every Friday to get our burger fix. We know the staff by name :)"
Jan T
TripAdvisor Review
"Fantastic burgers & specialty meats. I have been coming here for years and the food is consistent!"