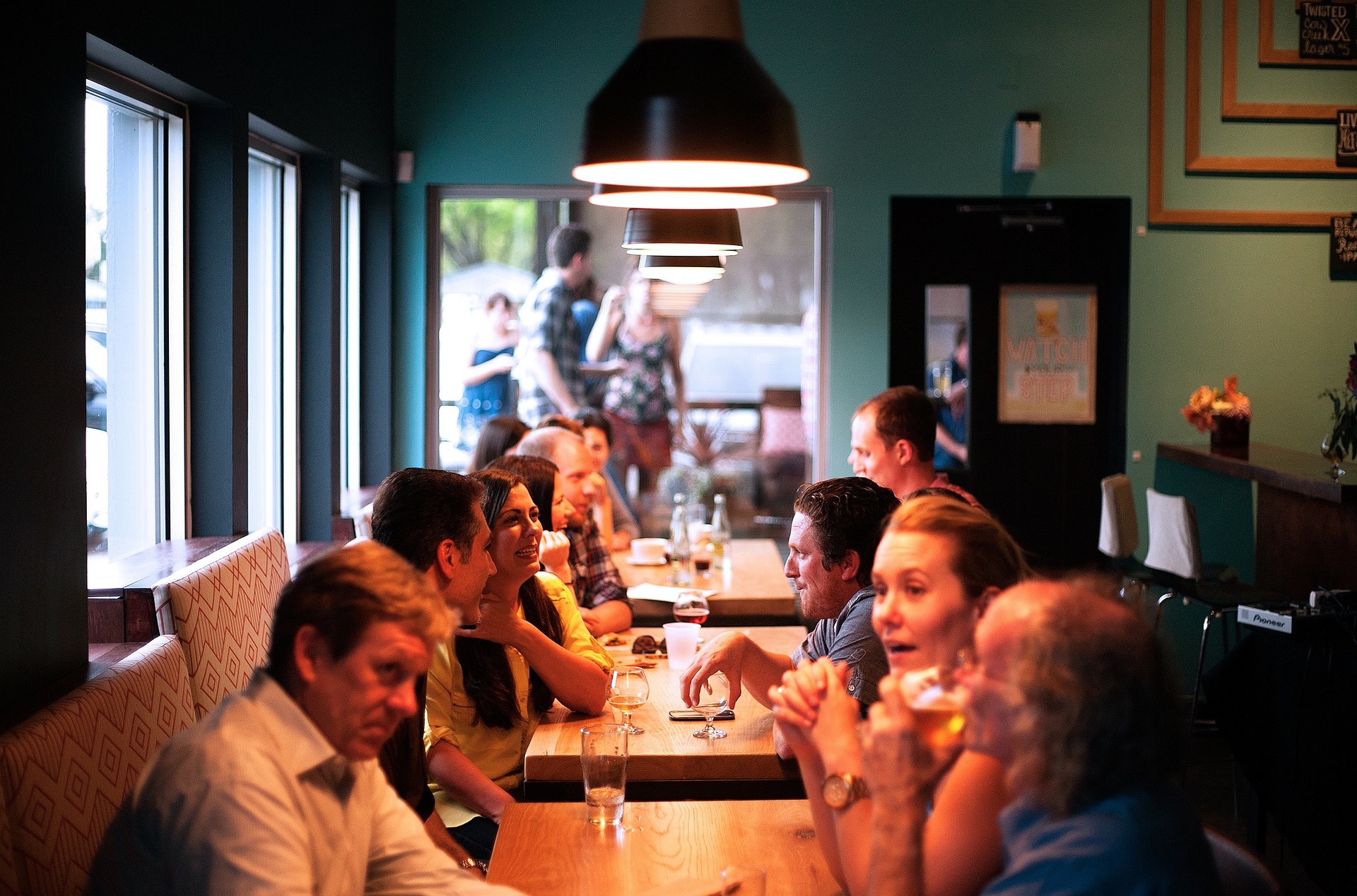 The Iron Fork came about after two families were brought together by their love of food and feeding others.
We offer professional on-site catering, from office luncheons to weddings for 500+ guest. We take pride in our quality of food. Needing a tray for a new customer? Stop by & let us make you a hero with a variety of Cajun treats sure to make a great impression. While we do have hot food ready when you step in our doors, we also have coolers & freezers stocked for you to take home ready to cook items. A variety of items from green bean casserole, pans of homemade lasagna to seasoned ribeye steaks!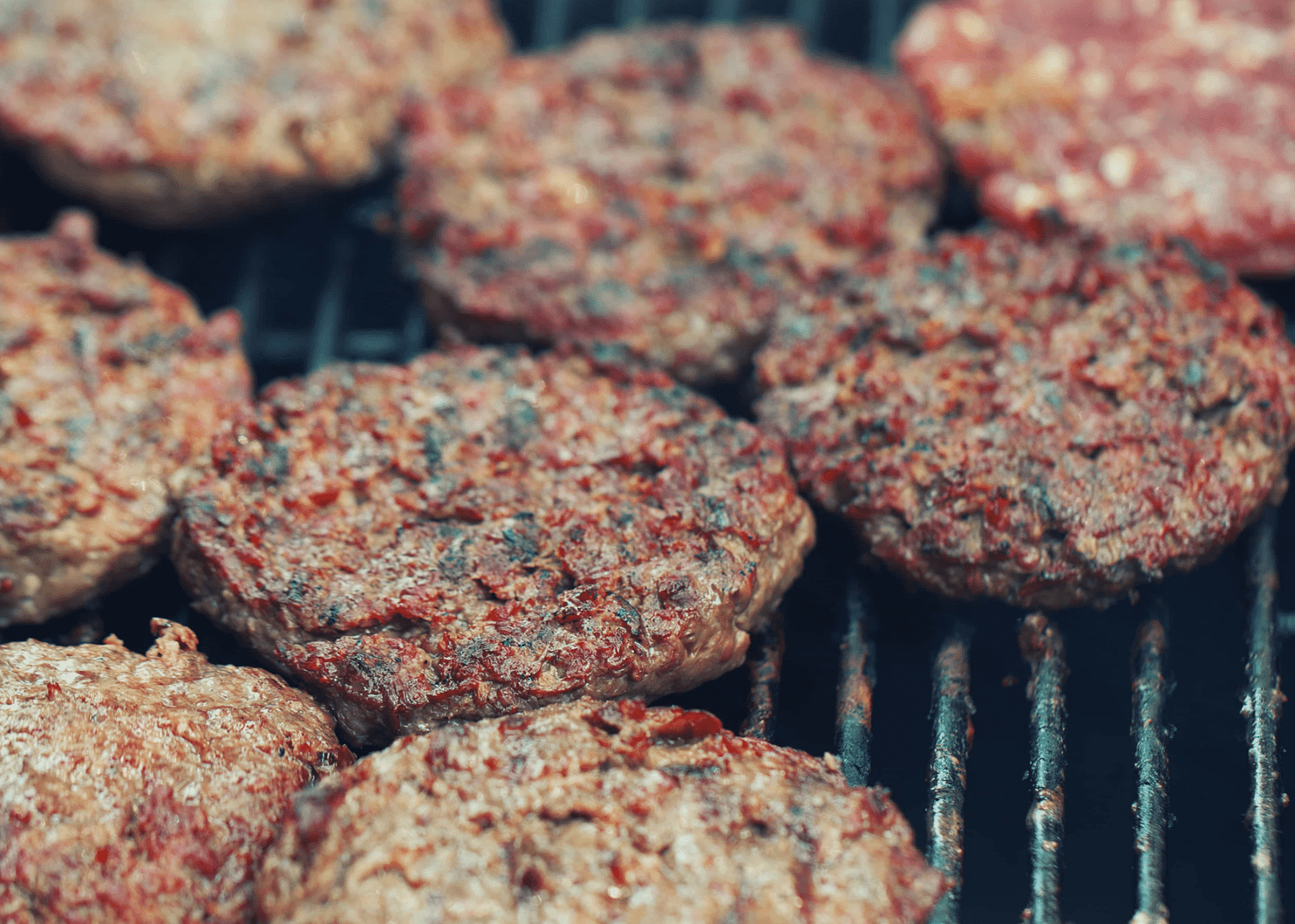 Hershall Bergeron, is a home-grown Kjun from Port Allen, La. He got his original love of cooking from his momma, Elenita Rhodes Bergeron. After college he went on to The Culinary Institute of America where he received his knife & has been in a professional kitchen now for over 30+ years. He is always eager to hear feedback good & bad. So, don't be shy #SayHi2Hershall
-THOR, Nuff said.