MAIN MENU
OUR SIGNATURE RECIPES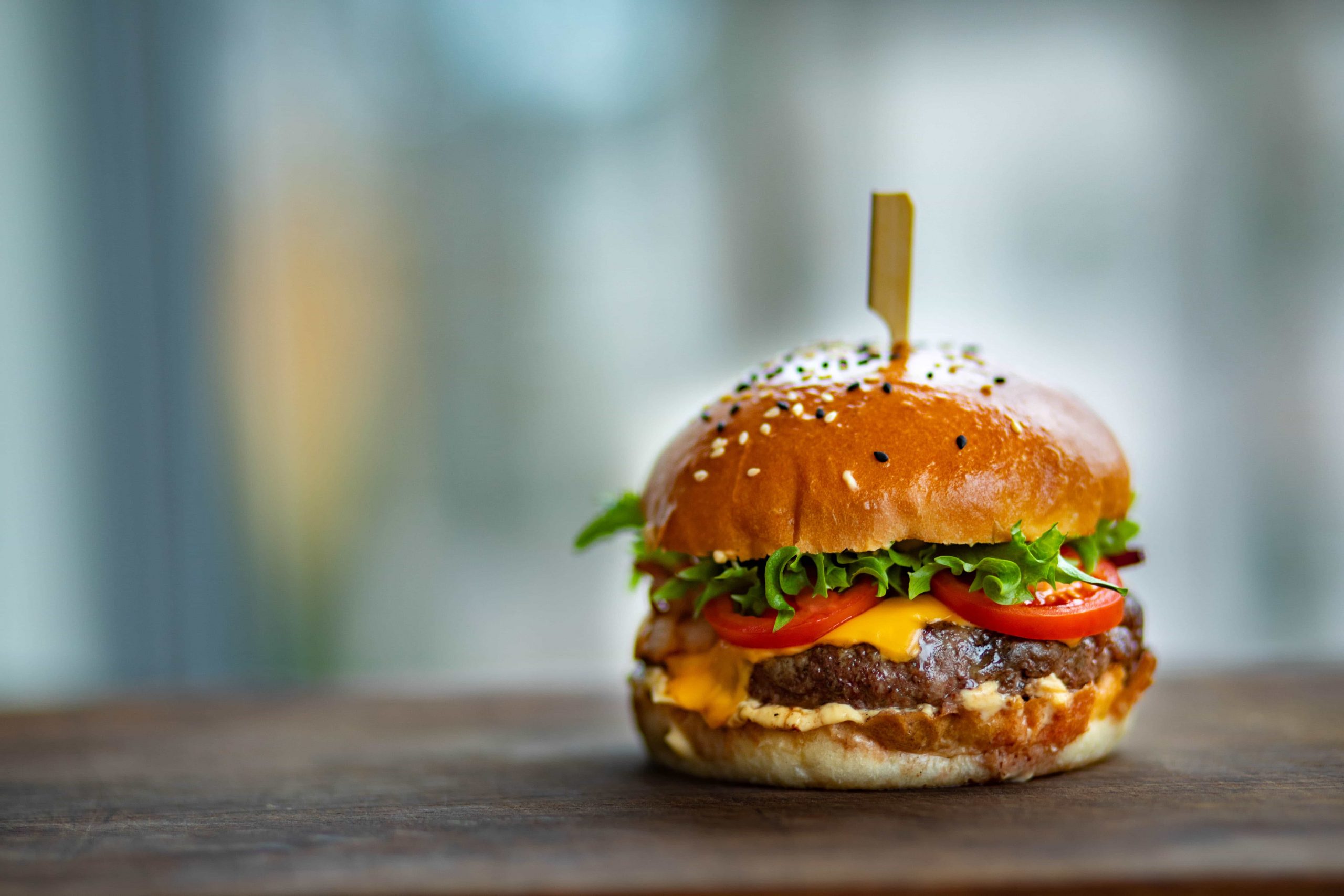 HOLD ON TIGHT
Includes French fries, and drink
70Z CHICKEN BREAST
$11.99
AM CHEESE, CHEDDAR CHEESE, PJ CHEESE, SWISS CHEESE, BACON, HAM
$11.99
GRILLED MUSHROOMS, GRILLED ONIONS, GRILLED PEPPERS
$11.99
OPEN FACE ROAST BEEF
$11.99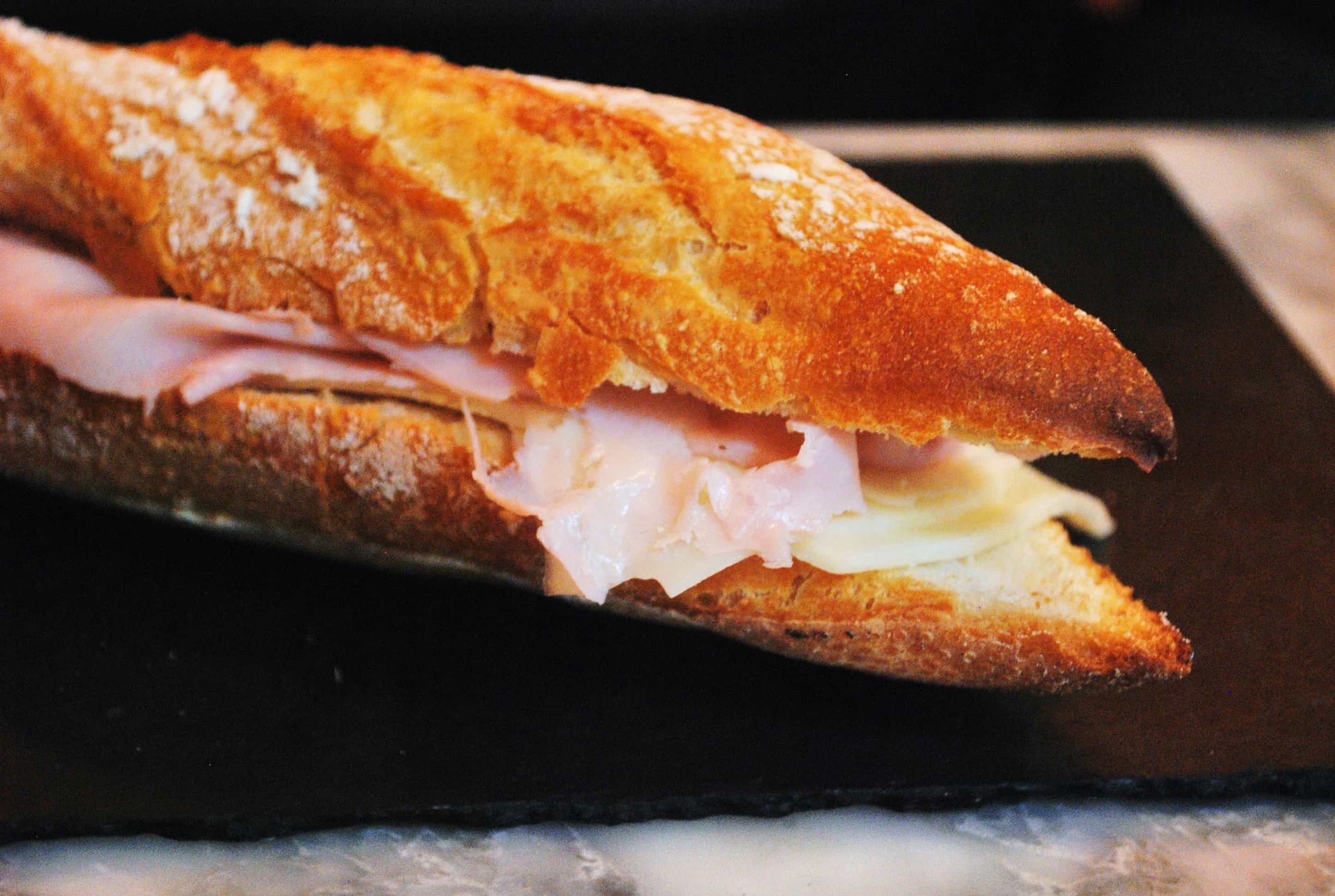 DA LIGHTER SIDE
Choice of dressing: Italian, Ranch, Caesar, Honey Mustard, Balsamic, Red wine vinaigrette, Bleu Cheese, Swamp
SWAMP SALAD
Fresh Leaf lettuce, tomatoes, shredded cheddar, and Monterey, topped with fried shrimp tossed in our Home-made swamp sauce then a little lagniappe sauce for the lettuce too!
$13.99
Da Pontchatoula
Leaf lettuce top ped with fresh straw berries. Walnuts, Monterey jack cheese and our Home-made red wine vinaigrette
DAT TRADITIONAL
FRESH GREENS, TOMATOES, EGGS, CHEESES , CROUTONS, AND CRACKERS
John D.
Facebook Review
"Amazing sandwiches! Great service and fair prices. I come here everyday for lunch and I'm never disappointed."
Samantha P.
Yelp Review
"My wife and I come here every Friday to get our burger fix. We know the staff by name :)"
Jan T
TripAdvisor Review
"Fantastic burgers & specialty meats. I have been coming here for years and the food is consistent!"